Intercooler & Air Intake systems
Improve your cooling efficiency and air intake temperature. Increased airflow & cooler temperatures, means you can generate more power and not suffer heat-soak over longer periods of time.
We only use the highest quality performance cooling parts and accessories from leading brands.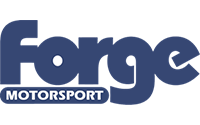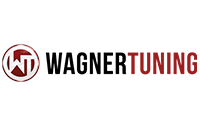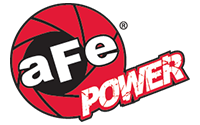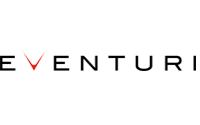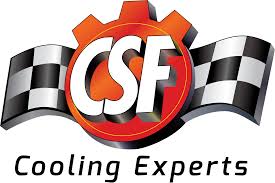 Intercooler &
Air Intake Enquiries
Our professional & qualified technicians are able to fit your Intercooler and Air Intake systems for all European vehicles.
Use the contact form to submit your enquiry and one of our friendly staff will contact you to discuss your performance needs.