Body Styling Kits & Accessories
Create your own unique ride, with our high quality body styling parts. 100% fitment guarantee!
We work closely with our own manufacture of Body Styling Kits & Accessories made from the highest quality carbon/ABS/fibreglass materials.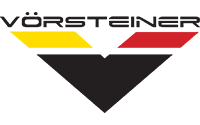 Body Kits &
Chassis Parts Enquiry
Our qualified technicians can carefully craft your body styling parts to make your unique ride stand out from the "crowd".
Use the contact form to submit your enquiry and one of our friendly staff will contact you to discuss your performance needs.