Forged Wheels
Lightweight & High Strength. Crucial for Peak Performance.
At Peak Performance we only use the highest quality performance parts and accessories from the industries leading brands.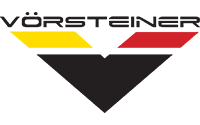 Wheels Enquiry
Peak Performance is a leading supplier of forged wheels for all European vehicles. Use the contact form to submit your enquiry and one of our friendly staff will contact you to discuss your performance needs.