Performance Accessories
Optimise every part of your car for Peak Performance.
At Peak Performance we only use the highest quality performance parts
and accessories from the industries leading brands. Below are some of the upgrades and modifications that can be fitted to your vehicle
Braided Brake Lines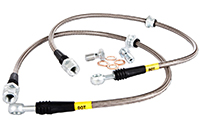 External Wastegates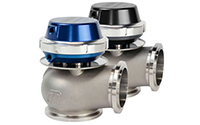 Fuel Pressure Regulators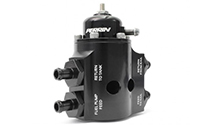 Quick
Shift Kits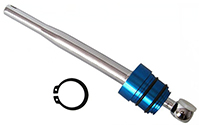 Turbo Blow Off Valves
Performance
Accessories Enquiry
Peak Performance is a leading supplies and installer of performance accessories for all European vehicles. Use the contact form to submit your enquiry and one of our friendly staff will contact you to discuss your performance needs.