Performance Packages
Peak Performance is one of Sydney's leading Performance Garages
specialising in Evolve Technik Stage Tuning for all European Vehicles.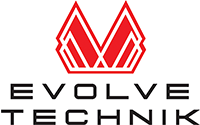 Evolve Technik Enquiry
Peak Performance offers state of the art ECU tuning for all European vehicles. Use the contact form to submit your enquiry and one of our friendly staff will contact you to discuss your performance needs.